Photos

Here's a selection of photos of or by me.

Evidence of my early interest in journalism.
(I'm the little blonde one. The boy is my brother!).


These shots were taken by Jim Wileman for The Guardian. Have a look at more of Jim's work here: http://jimwileman.photoshelter.com/


I couldn't resist asking lead singer of New Model Army, Justin Sullivan, to have his photo taken with me after we'd had a nice post-gig chat in Sweden.


Enjoying a pint of real ale at The Wellington in Birmingham

I took these photos at the 2008 Beautiful Days festival in Devon.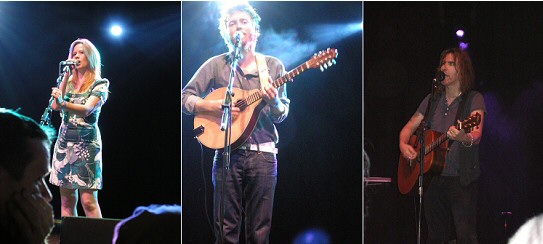 Left to right, Debbie and Stu Hanna of folk duo Megson; Justin Sullivan of New Model Army.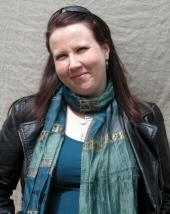 I am an experienced journalist and broadcaster, with a background in newspapers, radio and PR. I'm available for regular or occasional writing gigs; media consultancy & training; public speaking and radio & TV expert interviews/punditry.

My specialist subjects include (but aren't restricted to), birdwatching, nature, the environment, pubs and beer.

To discuss commissions, rates and availability contact me at: sophieatherton@gmx.com or on +44 (0)7946 112025.
Follow me on

Become a 'fan' on